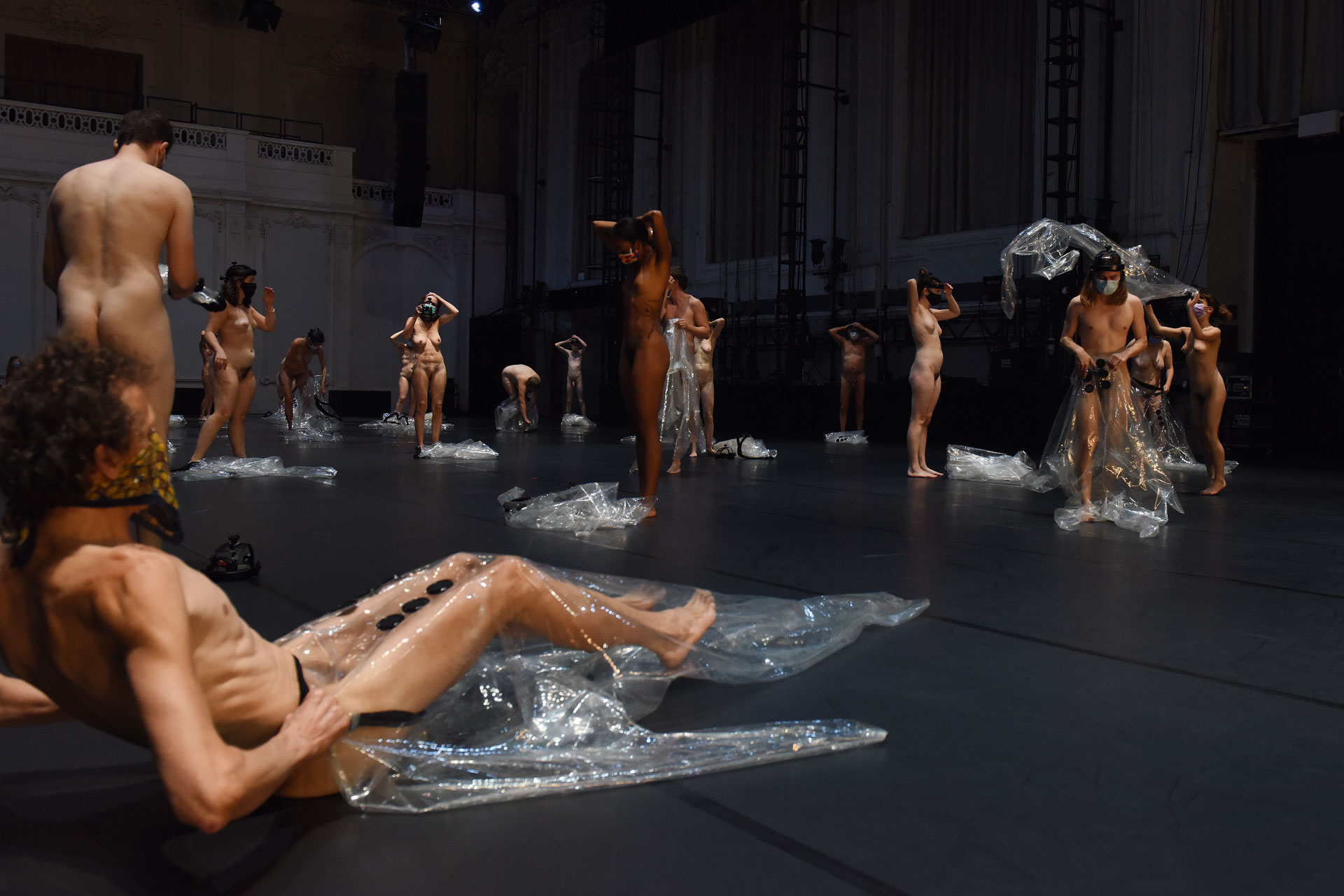 The Münchner Kammerspiele are a traditional city theater that has shared a passion for art and culture with their audience for many years.
Due to the restrictions during the pandemic, an ensemble project has been developed that converts the existing Habitat format and converts it into a new version. The habitat of choreographer Doris Uhlich offers a place free from shame, where ideals of beauty have no place and the audience can consciously perceive bodies of all kinds. Uhlich wants to show the potential of nudity and leave out supposed provocations.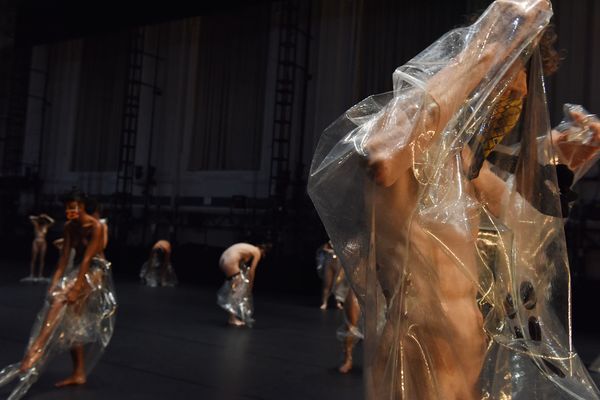 Planning of prototypes with a costume designer
Production of 110 full body suits made of TPU film
Acceptance of the pieces on site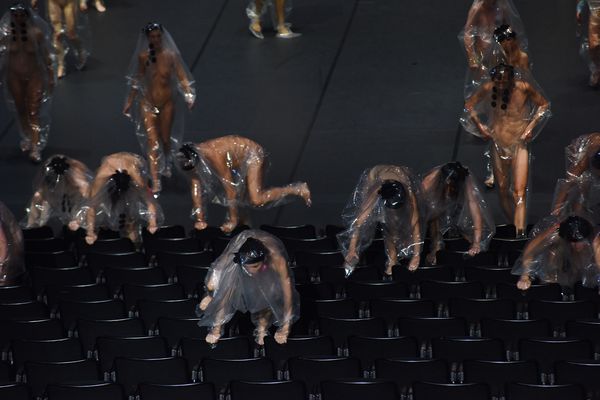 At a distance of 1.5 meters, the ensemble demonstrates to electronic music what closeness and cohesion look like in times of Corona and have no chance to touch. However, since the actors always move naked on stage at Habitat, we had to develop a full-body solution that both gives an unrestricted view of the body and lets enough oxygen into the suits.
"The project gave us a completely different picture of interpersonal relationships."
— Mick Hennig & Team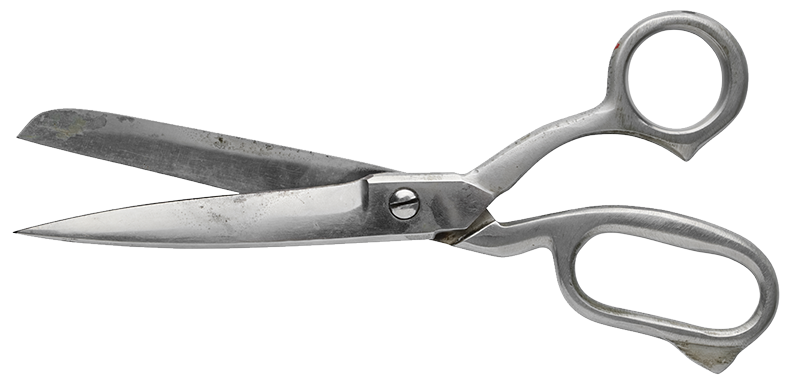 You have a
Project for us?