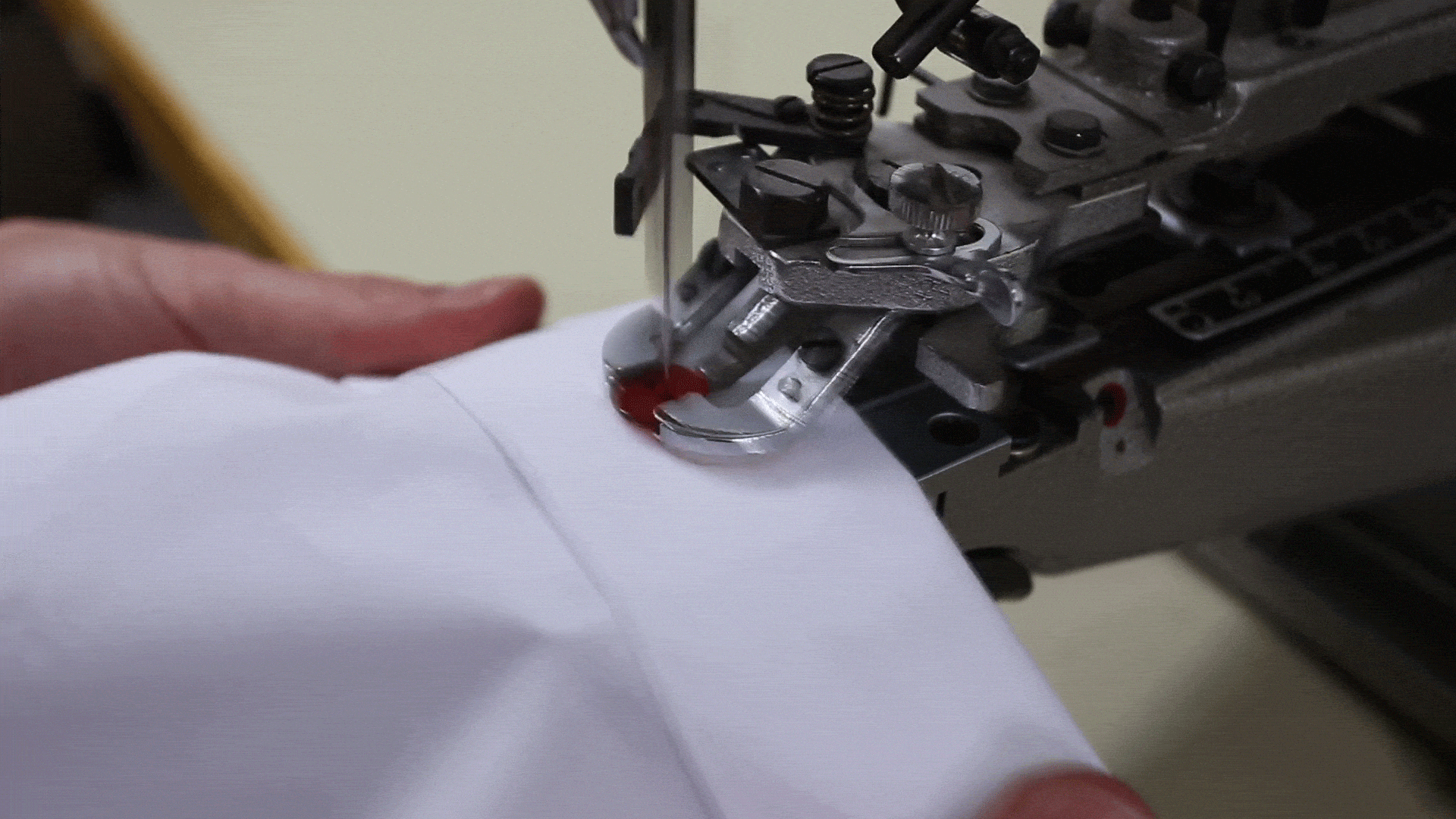 From the first stitch to an own sewing studio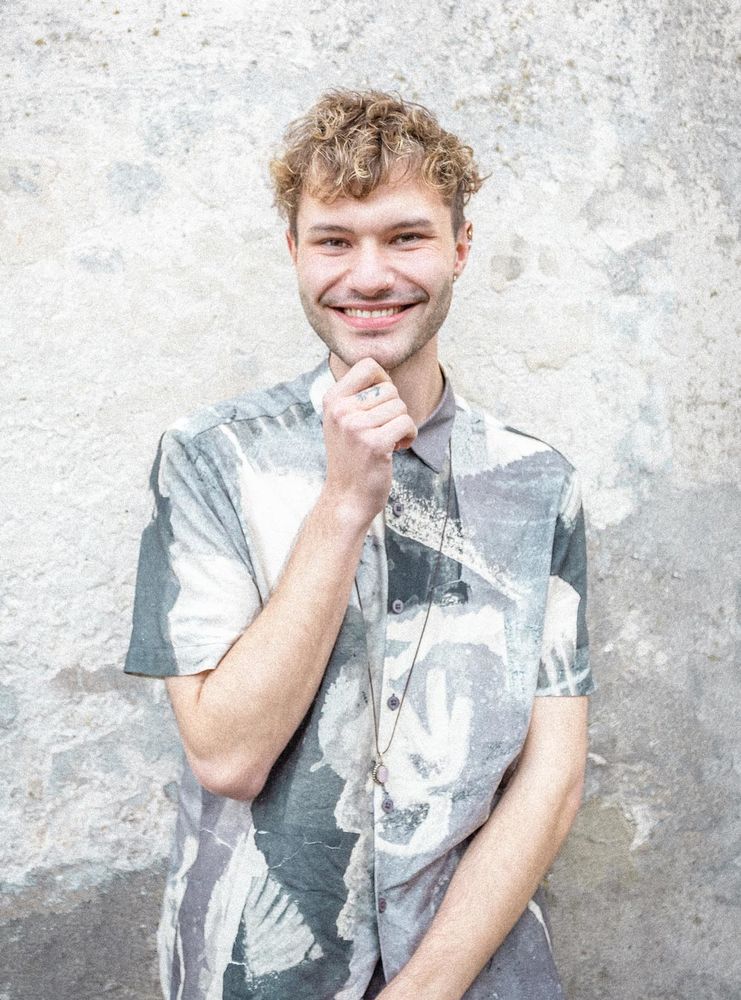 Mick Hennig has fulfilled his great professional dream of having his own sewing studio. After successfully graduating as a journeyman at the Bavarian State Opera in Munich, he became the owner of his own company at the age of only 22, and he is committed to continue his development in the future as well. His determined and open-minded manner enables him to meet this challenge. He always has high demands on himself and his skills. Since 2020, after receiving his certificate, Mick Hennig has also been officially allowed to train apprentices in his sewing studio and to introduce young talents to ready-made clothing.
"Clothing is of course an expression
of culture." — Jil Sander
The traditional art of custom tailoring trade has been part of our family history for a long time. In the third generation we have already manufactured garments on request and advised customers from a wide range of industries and sectors. Whether modern serial ready-made clothing or productions for renowned and exclusive companies - we have our fingers in the pie.
In contrast to fashion tailors we have been taken direct measurements of our customers for 30 years, and due to our experience we can provide comprehensive and individual advice. Furthermore our skilled trade in the textile industry enables us as well to manufacture and issue serial products. Thus a large part of our work is invested in serial production, whereas a smaller part is invested in custom tailoring. As a result not only more customers can be served, but even costs can be saved during production.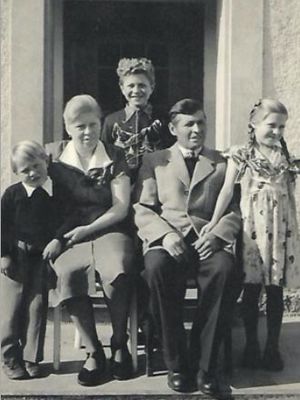 Fair. Long lasting.
Environmentally friendly.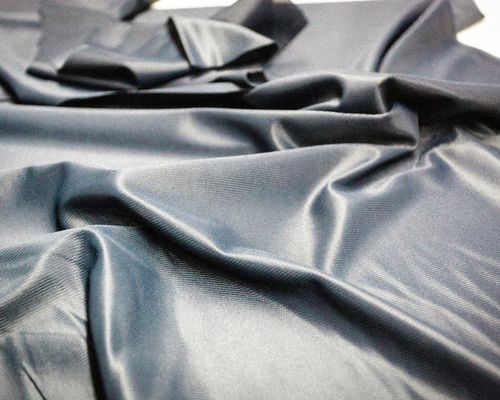 Only materials having short transport ways are applied in our sewing studio. This does not only ensure smooth communication between our business partners and suppliers, but as well protection of our environment. As a guarantee for highest quality craftsmanship we therefore use the label "Made in Germany" on all our garments.
Sustainable, health-promoting but nevertheless fashionable – these are the quality features of our manufactured products. These features will be guaranteed by an economical stock keeping system and great enthusiasm for our work of the entire team.
Since sustainability is very close to our heart we do not only manufacture new ready-made clothing, but we even recycle and upcycle your old garments. We will produce real eye catchers made from your old favourite garments. If you are interested, you can contact us via our contact form. We will then take care of it.
A room full of possibilities
Our fashion studio offers a lot of room for creative freedom. With an area of 400 m2 there is not only a showroom for the presentation of garments, but as well an office for a reputable purchasing contract. Approximately 35 sewing machines and industrial machines, which can implement almost all designs and cuts, are applied for a high-quality end product.