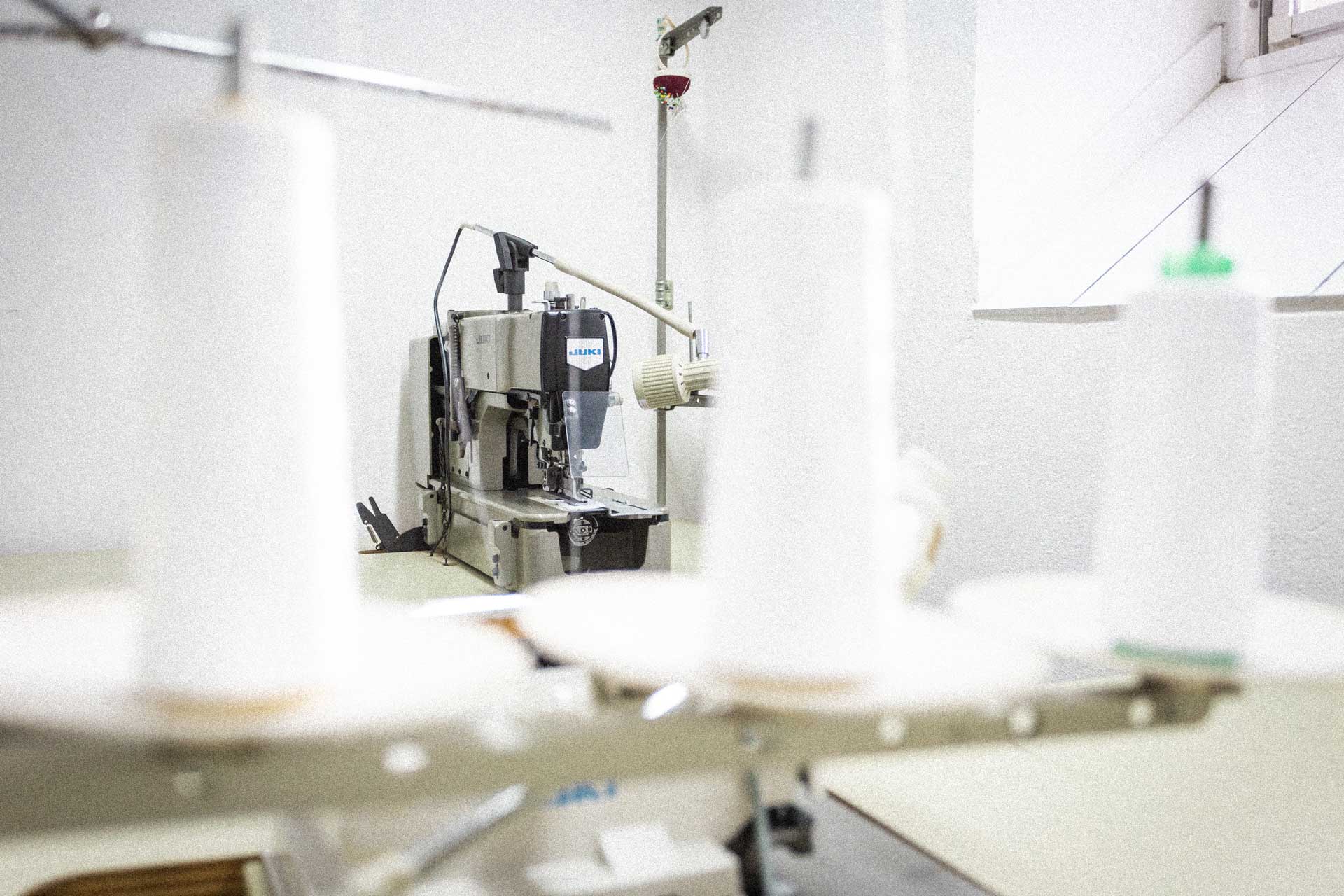 The love for fabric and yarn has accompanied us for an entire era and has passed into sweat and blood. We have a heart for customers with great visions and for high quality. We make your ideas our project. With us you will therefore find men's clothing, women's outerwear, sportswear and workwear. Our core ability lies in the production and delivery of textiles of excellent quality and to high standards. From small series to sample production - we offer high-quality fashion and textiles with sustainable production.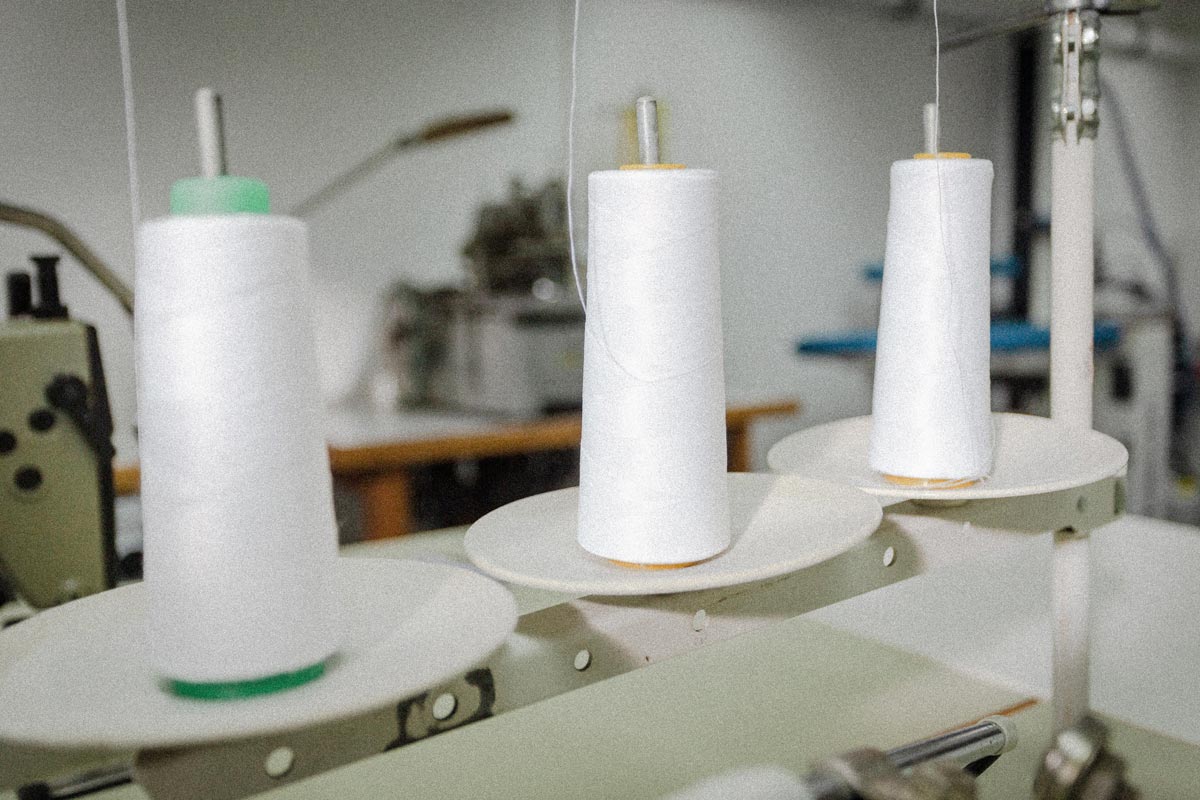 Did you know that 5.8 million tons of clothing are disposed of or incinerated across Europe every year? There are also many well-known companies in the German textile industry that dispose of unworn clothing and exchange it for new collections.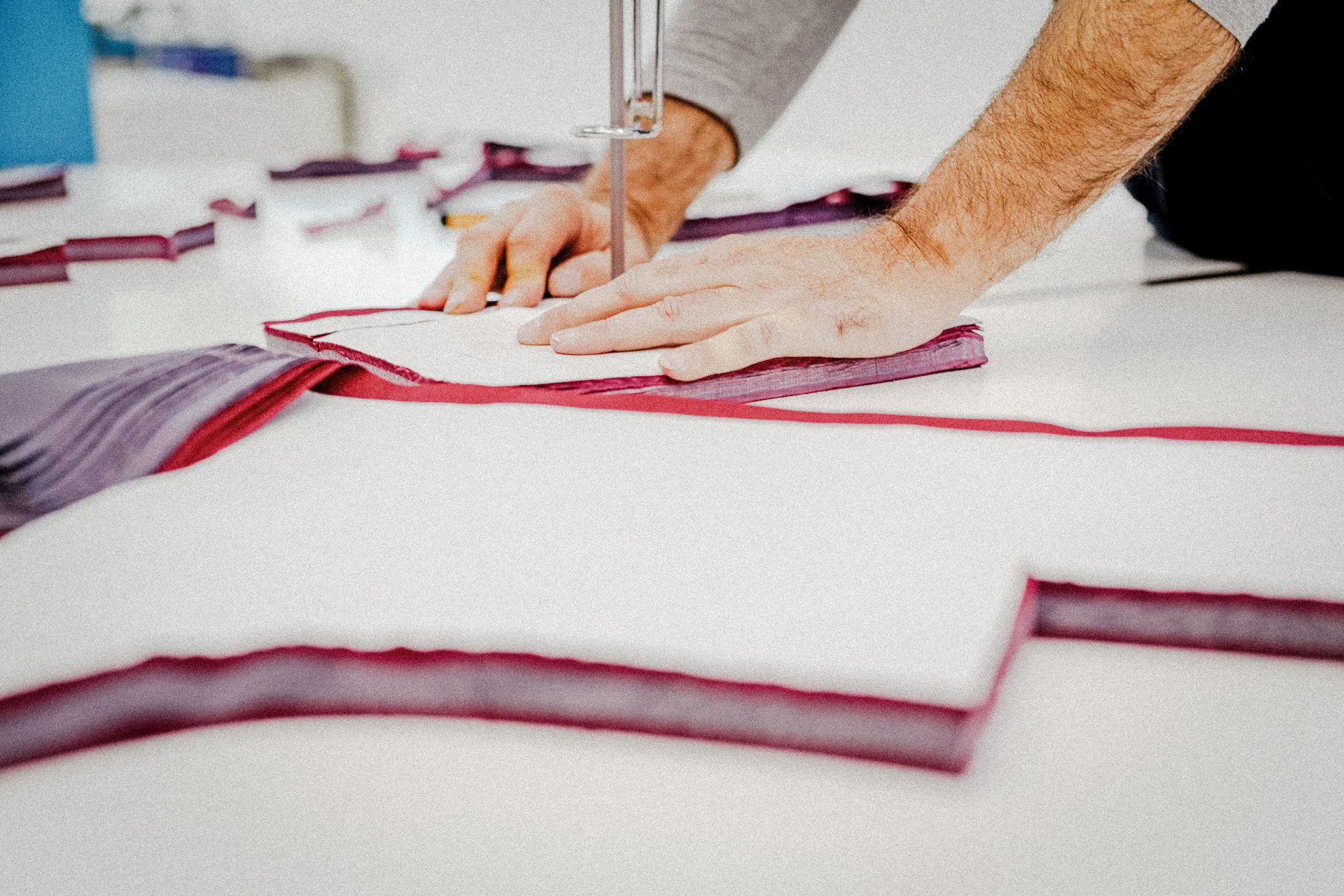 If you follow our current projects and news diligently, you will repeatedly come across technical terms from our industry with which you certainly cannot do anything directly.
Read more … Sewing ABC: The most important technical terms simply explained