The time of the pandemic presented us with a very special challenge. On behalf of Medienimpuls GmbH, we have made thousands of community masks for customers of all kinds and provided them with their own individual logo. The materials were provided to us, only the production should be taken over. In the meantime, we have designed our own model together with the company and continue to deliver masks in large numbers. The cooperation with Medienimpuls GmbH is characterized by initiative and makes work much easier.
Production of community masks with logo Creation of sample drafts and individual models
Creation of sample designs and individual models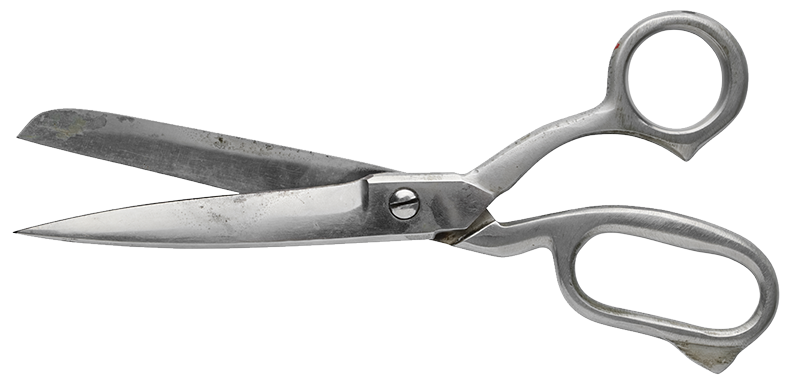 You have a
Project for us?