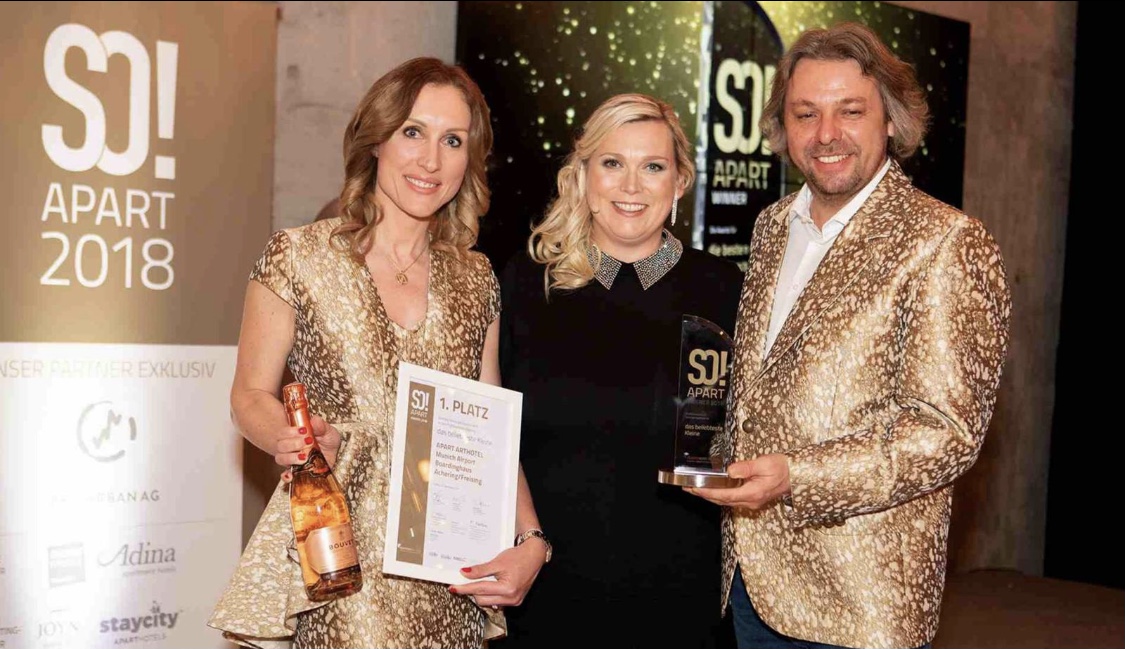 In 2018 the Apart Arthotel of owner Andrea Wildmoser opened in Freising in Munich. The boarding hotel offers business travelers, employees and other guests accommodation with style, right at Munich Airport. For the unique concept of the apartments, the hotel was even given an award, in which it emerged as the winner in the category "The most popular little one".
During the opening ceremony, Mick Hennig designed and produced a tailor-made jacket and a matching evening dress for the owner Andrea Wildmoser and her husband. He got the idea for the pattern in a long-established fabric shop on the edge of the Inn. There the young bespoke tailor discovered the fabric called "Cloqué", which not only visually matched the colors and design of the Apart Arthotel, but also had the inns' initials in the lining.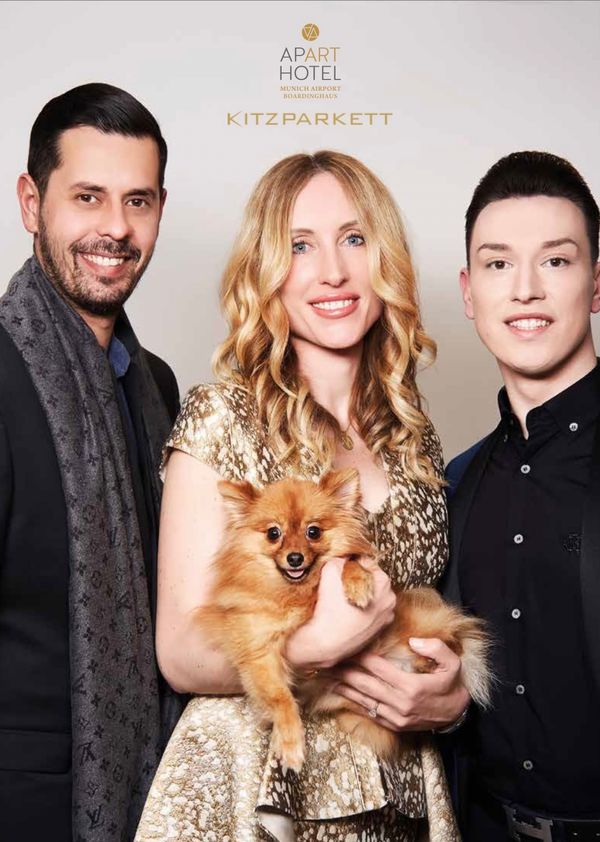 Procurement of materials for jackets and evening dresses
Pattern and pattern development as requested
Production and customization of the designs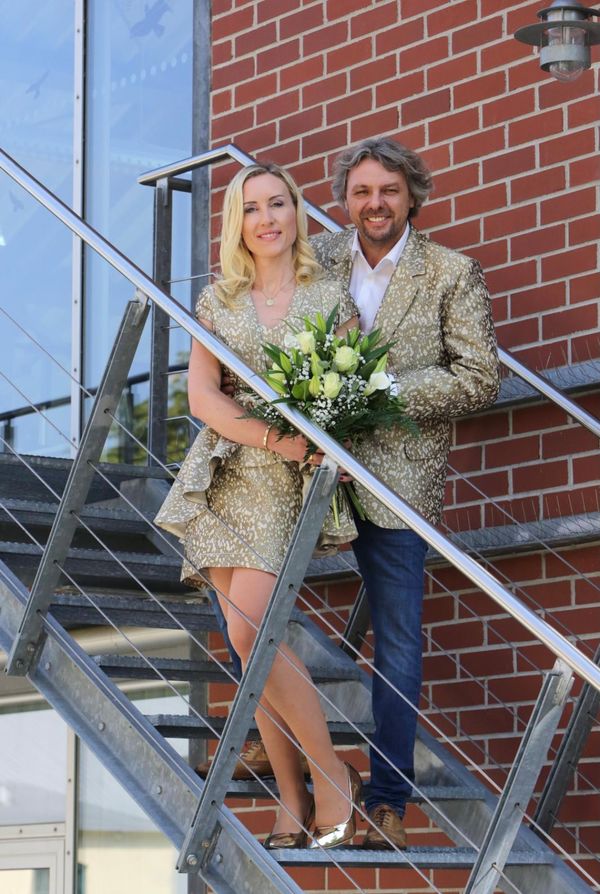 In the end, a jacket and an evening dress were created, which were made and processed based on the hotel. Not only was the opening of the Apart Arthotel a great success, but the award ceremony that followed was also a real eye-catcher.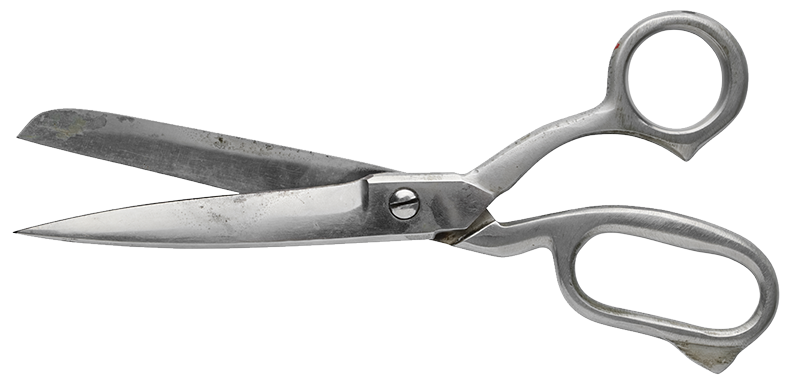 You have a
Project for us?